The TLS Turf Fans keep your grass healthy through effective air circulation, and when needed provide both air and turf cooling.
Promoting the healthiest turf through improved air circulation and the reduction of stress imparted by heat and stagnant air on partly enclosed sports arena are the primary reasons to use the TLS Fans on sports turf. When a turf's subsoil temperature reaches high levels, turfgrass roots begin to shrink, diminishing the quality of the putting surface. By securing good air circulation and controlling the humidity and temperature the Turf Fans help prevent plant stress and diseases.
Key Specification
Easy to use interface
Throw length: 50 meters
Improved air circulation
Allevation of stress
Reduction in turf diseases
Technical Data Turf Fan AC50
| | |
| --- | --- |
| Dimensions | L: 2.5 m, W: 1.68 m, H: 2 30 m |
| Weight | 427 Kilograms |
| Vertical oscillation | -5° to +40° |
| Horizonal oscillation | 0° to 180° |
| Power Supply | 3 phase 5 pin 32 A 400 V or to specification |
| Total Load | 16.5 A at 400 V |
| Air Flow | 54,000 m3/hr |
Download brochure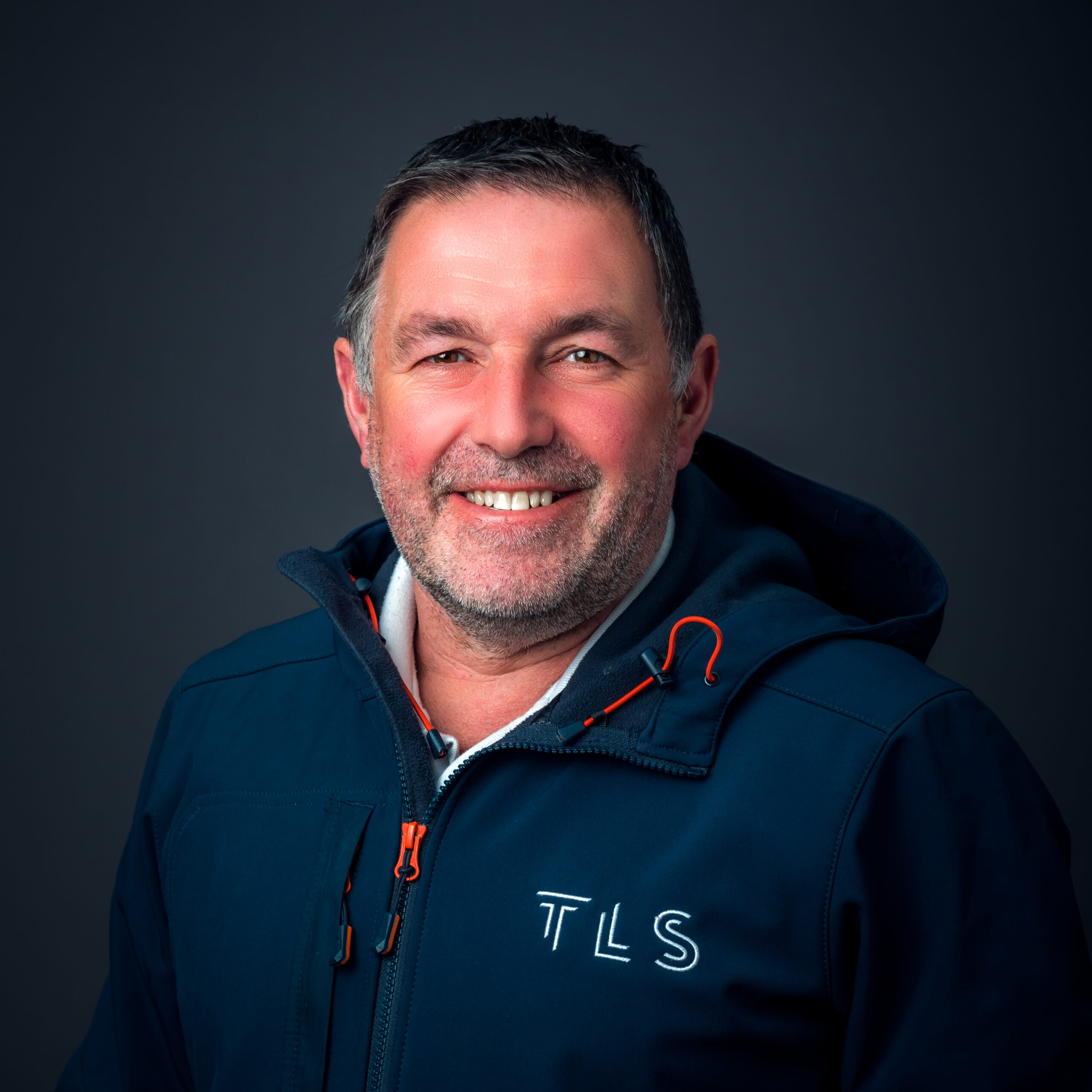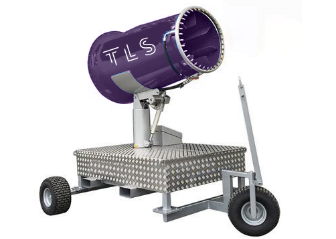 TLS Turf fan - Generating essential components for a healthy turf on all sports venue Our portable and innovative air/water circulation Spray Cannon SC series generates the very important air movement combined with the throw of very fine water droplets over a large...