GROUNDS FOR SUCCESS
Smart Sport Grass Growth Solutions
GROUNDS FOR SUCCESS
Smart Sport Grass Growth Solutions
GROUNDS FOR SUCCESS
Smart Sport Grass Growth Solutions
GROUNDS FOR SUCCESS
Smart Sport Grass Growth Solutions
Full Online Pitch
Control powered by Turfpal
Online Turfpal Monitoring, Control and Management Portal minimises your environmental impact and gives you the best possible turf for your dollar.
SELECT
Our smart online Turf Growth Lighting Units adds exactly the LED or HPS light needed to get your turf ready for the next event.
SELECT
The TLS Turf Fans keep your grass healthy through effective air circulation, and when needed provide both air and turf cooling
SELECT
Our Service Team ensures that your investment is well taken care off and our Specialists help you keep your sports turf in excellent condition
SELECT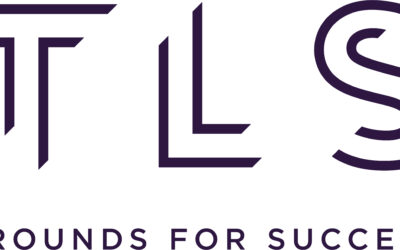 We are pleased to announce that TLS is now a fully registered Ltd company in the UK with registration no. 14440370. Mark Sinnett will step into the role of Chief Executive Officer. Mark will continue in his current role as the TLS World Wide Business Development...